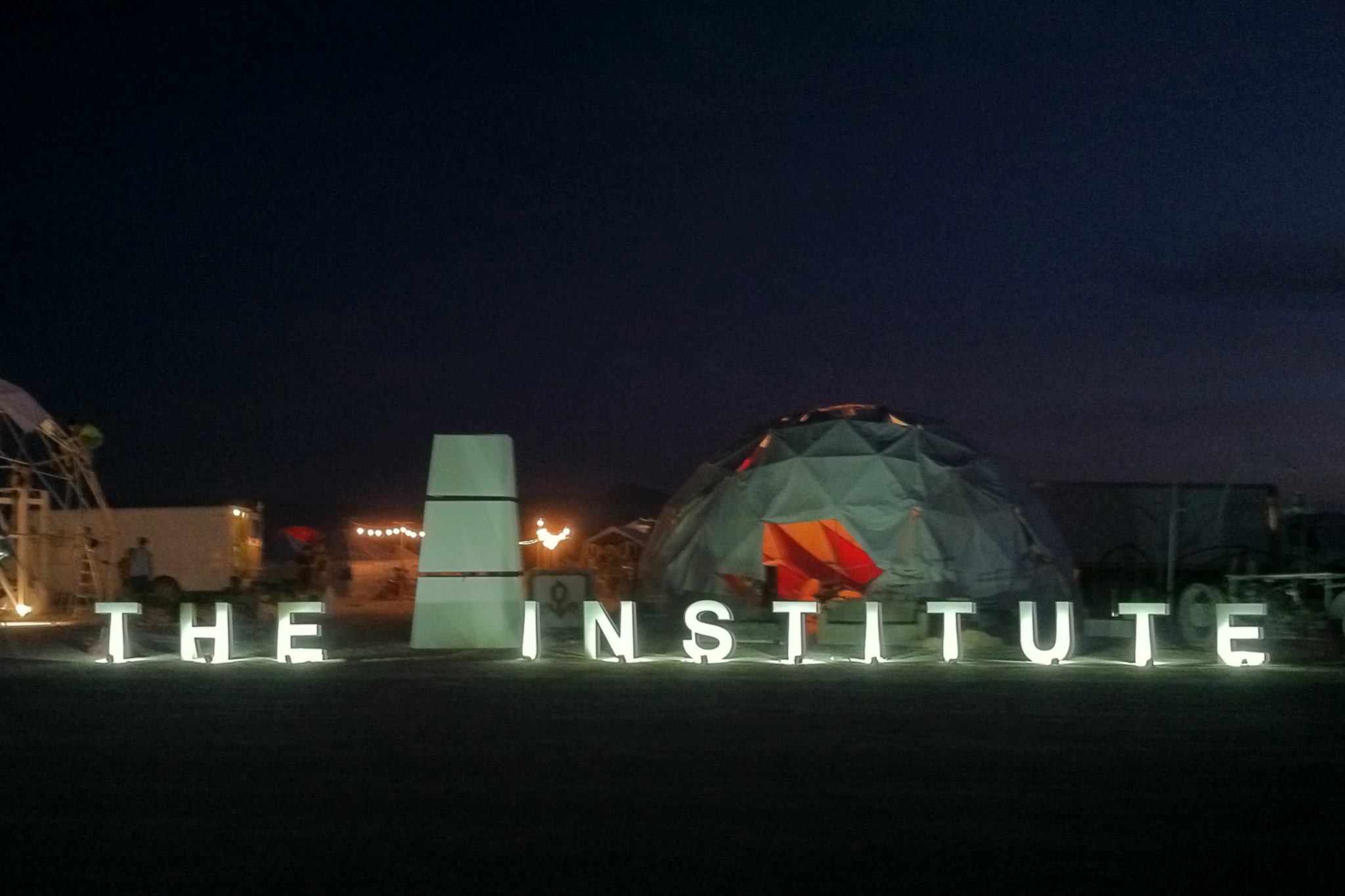 Phage talks for 2019 are being scheduled now. Sign up to give a talk!
Schedule for talks
MONDAY AUGUST 26, 8PM
TUESDAY AUGUST 27, 8PM
WEDNESDAY AUGUST 28, 8PM
THURSDAY AUGUST 29, 8PM
FRIDAY AUGUST 30, 8PM
---
The Phage is an homage to the vast dark ecology whose foment gave birth to Earth's living diversity. These ubiquitous viral life forms evolve faster than any other life on earth. In their furious co-optive radiations they have acted as the vital genetic pollinators that wove long-separated lines of cellular life into resplendent new threads - the phage are the needles of life's tapestry. Beware if you encounter us: memetic biohazards lie ahead.
Projects